CAN'T FIND WHAT YOU'RE SEARCHING FOR?
As new vehicles are constantly arriving, we can either help you select one of our incoming vehicles or we can begin a custom vehicle order for you.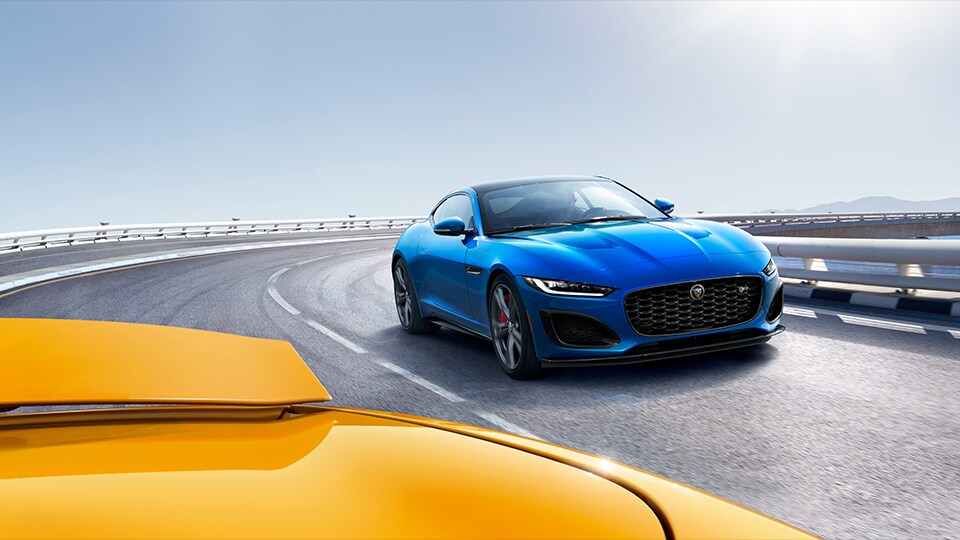 When custom ordering a vehicle, you can save by selecting only the options you want rather than paying extra for features you don't need. Custom ordering your Jaguar directly from the factory is the best way to ensure that all of your desires are met. You will have the freedom to pick everything you want, from the exterior color to the exact trim package that best aligns with your needs. Jaguar of Tampa is here to guide you through the custom ordering process from start to finish.